Pack Pro Body
7'695,00 €
The basis for an effective treatment on the most popular areas.
Perfect for :
The belly and love handles
Thighs and saddlebags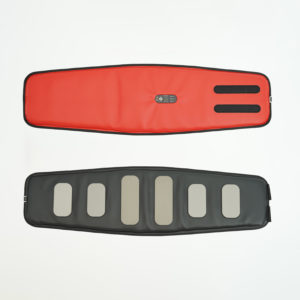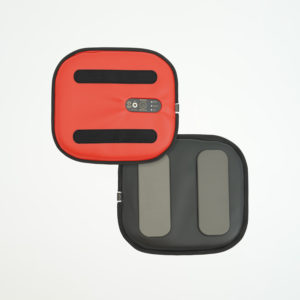 Modules

Protective covers

Two pairs of straps 60x5cm and one pair 50x5cm

User's manual

Contact gel (250 mL)

Mains chargers
Additional information
| | |
| --- | --- |
| Materials | Antibacterial and fungicidal medical synthetic leather module ALPLAN® anodized aluminum Sonic Resonance plates |
| interface | START / STOP function, with automatic stop |
| Alimentation | Battery Li-ions 12 V Capacity of 2 x 2600 mAh, |
| Garantie | 2 years for new modules |
Contraindications
Slim Sonic modules should not be used:
During the entire pregnancy period and at least 6 months after giving birth.
If you are sensitive to tinnitus.
If you are wearing a Pace Maker.
If you are wearing a copper IUD or have metal plates or screws in the treated areas.
If you have cancer or metastases.
If you have skin lesions in the treated areas.
If you have an unhealed fracture in the treated areas.
If you have recently had a transplant.
If you have bone prostheses in the treated areas.
This list is not exhaustive. If you have any serious medical condition not listed above, you should consult a physician.
Treatment Interferences
As with any device, Slim Sonic modules may not work as well or may be uncomfortable in certain situations:
Menopause
The hormonal changes caused by the menopause can temporarily block the transformation of fat. As an indication, the success rate, even during this period, is 80%.
Anti-depressants

Some antidepressant treatments can also block the transformation of fat. However, we find that in 90% of cases, treatments with Slim Sonic work.
Cortisone
Cortisone treatments can cause weight gain and water retention in some patients. With a Slim Sonic treatment, you can maintain your weight, but it is more difficult to reduce your abdominal circumference.
Tinnitus
For people with sensitive ears, it is possible that Slim Sonic may be disturbing. If this is the case, we recommend that you do not take the treatment.